Cable Accessories
Introduction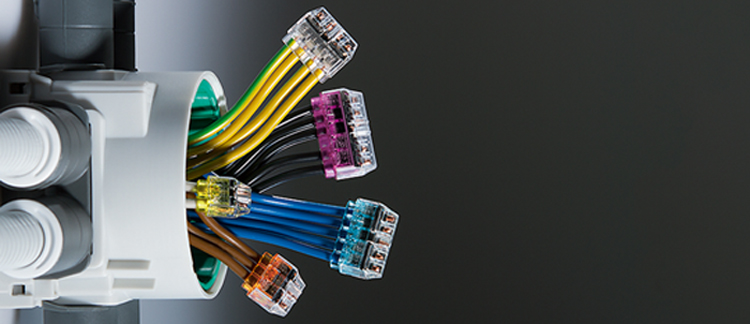 HellermannTyton: the leaders in Cable Management Solutions offers you 50 years of uncompromising quality in Cable Management Solutions. HellermannTyton not only offers Cable Management Solutions but also Cable Accessories for all your projects and all industries from the electrical industry to the renewable energy industry. Innovative design and engineering with the customer in mind we offer easy installation, cost effectiveness and quality in product and service. When it comes to electrical wiring we've got you covered. We offer Cable Accessories, Grommet Strips, Edge Protection Grommets, Din Rail, Connector Strips, Wire Connectors, Line Taps and Wall Boxes.
Cable Accessories
Edge Protection Grommets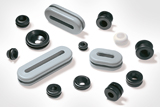 Edge protection grommets are used wherever cable and wires are routed through outlets and apertures. HellermannTyton grommets offer excellent mechanical protection. Our rance of edge protection include PVC Beading Edge Protection Strips, Edge Protection Grommets, Push on Caps Elbow Grommets.
Wire Connectors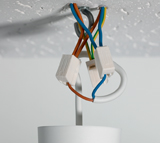 HelaCon Lux is best suitable to connect solid and flexible wire. It combines push-in connector technology that is well known from HelaCon Easy with a lock/unlock spring mechanism to connect fine-stranded conductors. They may be used within a typical housing range of 450 V / 24 A. The two available variants provides either one or two inputs for solid conductors on the installation side, offering high flexibility in application. Instead of using screwed terminal blocks the tool-free application of the lighting connectors results in an easy, time-saving and safe connection of conductors. The user benefits from this especially in overhead work and when wires are difficult to access.
Din Rail
Mounting circuit breakers and industrial control equipment inside equipment racks is made easy with the HellermannTyton range of Din Rail.
Wall Boxes
Safely hold electrical wiring within walls with the HellermannTyton Wall Box Range, designed and manufactured in South Africa to comply with local conditions and specifications these wall boxes have an unbreakable design with easy to remove knockouts which will not destroy the box.