Solutions that meet your needs
HellermannTyton is a global manufacturer who offers high performance fastening, connecting, routing, protecting, and identifying solutions to diverse markets. For our customers we develop market solutions that uniquely meet an industry's needs - solving an application requirement, saving installation and component costs, and improving the quality of the end product - no matter what your industry:
Cable management automotive industry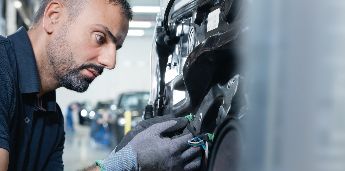 HellermannTyton´s multi-skilled teams develop productivity-enhancing concepts for the automotive industry. A global network of experienced design engineers continually optimises a product range that fulfils the demanding requirements of this industry, such as e.g.
High temperature resistance
Heavy duty applicability
Splash guard
Electrical Wholesale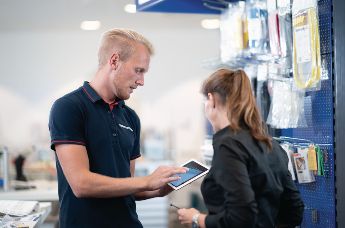 HellermannTyton has a wide variety of unique and differentiated products for electrical distribution. From wire and cable management, routing and protection, to network connectivity and identification solutions, we have the innovative, quality products OEM, commercial and industrial customers need. And, we continue to expand our product offering.
Food and Beverage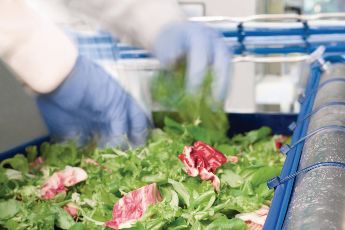 HellermannTyton provides innovative product solutions for the food industry. From detectable cable ties and easy-to-clean PVC tubing, to corrosion-resistant identification tags:
Excellent for areas with strict hygiene requirements
Conforms to the HACCP approach - fragments also detectable
Extreme temperature resistance
Power and Utilities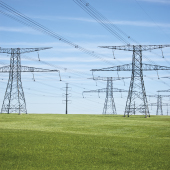 From Fixings, Insulation and Protection through to Identification and Security, we have developed products to meet the rigorous safety industrial requirements.
Rail
Safety, reliability and efficiency are of the utmost importance in the rail industry, and HellermannTyton has products to help achieve these objectives. HellermannTyton manufacture locally one of the most comprehensive range of cable management products, which comply with local and international standards such as EN 45545, ISO accreditation and OEM approvals.
Solar competence hub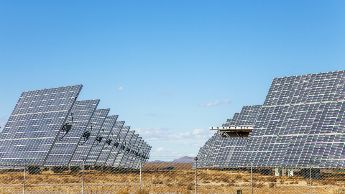 Bright prospects for the profitability of your solar plant. Draw on proven cable management know-how that keeps operational costs low.

Telecommuncation

HellermannTyton provides an extensive selection of solutions to suit your telecommunication needs: •Broadband Fibre Solutions. •Identification Solutions. •LAN Copper Solutions. •LAN Fibre Solutions. •Residential Cabling Solutions. •Group Company Solutions.