Our Development Expertise
Around 5.000 employees worldwide have taken on the task of developing innovative cable solutions, which are perfectly tailored to suit your requirements: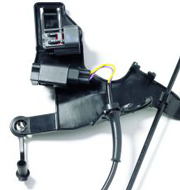 Engineered Solutions for your Business
Whenever the demand is for a customised solution, you benefit from our knowledge and experience in product development. We work together with you globally to develop new products that have been perfectly tailored to meet your individual requirements.
Our Engineers work closely together in a worldwide network. This is how they can achieve not only optimal synergies, but also a service and support quality which you will find nowhere else.
The most important requirement of all for developing made-to-measure products is established through direct dialogue with our customers. It is on the basis that we develop innovative solutions which meet your high requirement profile.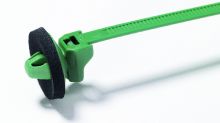 Continuous Development a Secret to Success
We always go one step further than the place where others stop. This helps us to make revolutionary solutions out of our innovative products. Continuous development and optimisation of products and processes makes us a reliable partner for a successful future.
We do not only invest continuously in research and development, but also closely scrutinize our entire product portfolio. Intensive market and competition analysis enables us to spot market and processing trends ahead of time.
This is why our products always meet your high expectations and special requirements. Our success proves us right: we have so far developed more than 20,000 products which have set standards worldwide.
Re-engineering of Existing Products
By re-engineering our products, we mean the constant optimisation of our wide ranging portfolio. The close co-operation with you, the dealers and end-users of our products allows us to continually adjust our existing products to up date market trends.
This constant development and modernisation of our products and processes makes us reliable partners.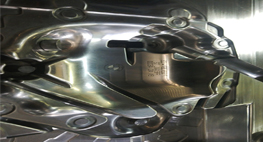 HellermannTyton South Africa Engineering is developing into a leading manufacturer of all types of tooling and high tech plastic components, through focusing on development of employees and facilities and exceeding customer expectations with regards to quality, cost, delivery times as well as offering a continuous service with regards to technical support.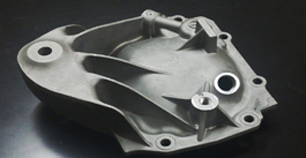 Our production development and tool design services include offering our customers a beginning-to-end solution from design through to prodution. Exceptional track record and highly respected name in the industry. We strive to meet all customer cost, quality and timing requirements.