Power and Utilities


The Utilities industry is a key market for HellermannTyton in the development and growth of our cable management products. From Fixings, Insulation and Protection through to Identification and Security, we have developed products to meet the rigorous safety industrial requirements.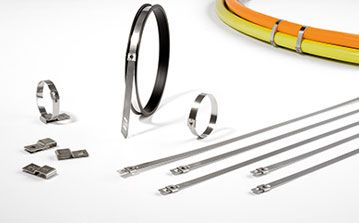 We manufacture a comprehensive range of nylon and stainless steel - cable management products and their associated installation tools. In addition we offer pipe fixings, cable protection products and identification products. For tamper evident and security applications we have a range of security seals and printed ties.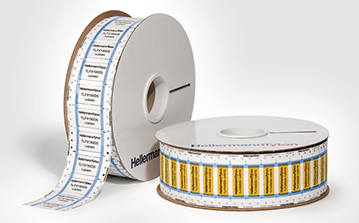 We can speed up cable Identification with our TrakMark DS Thermal Transfer Printing System that is a high volume two sided printer with a print speed of up to 125mm per second. Printing onto Tiptags, adhesive labels, TLFX DS and TULT DS Ladder products as well as continuous tubing (TLFX, TULT and TCGT).

Whatever your cable management requirements we can help you.